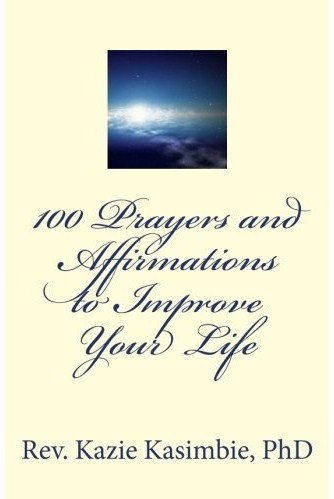 There are one hundred prayers and affirmations in this collection which focuses on twenty-one different areas of life; including prosperity in business, fertility, depression, physical health, finances, and relationships.
These readings will help you to use the power of positive thinking and focus, to manifest success and wellness in your life.
Its convenient size makes it ideal to take with you daily.
GET YOUR COPY HERE!